Get delivery and removal jobs with URemovals
Set up your price and availability to become visible in our database and get instant confirmed bookings with the lowest commission currently in the UK.
Whether you're motivated by the prospect of additional income or are genuinely enthusiastic about logistics and transportation, we invite you to explore the opportunities available with us. Join the URemovals community today and become part of a dynamic team committed to excellence and innovation in moving services!
Are you interested in ZERO commission? No problem at all…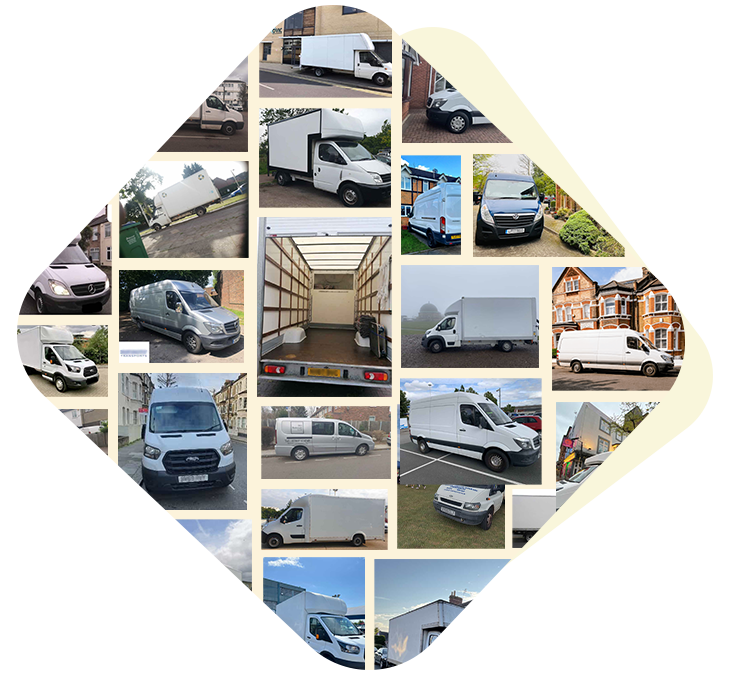 How it works?
Instant bookings
After your registration is completed, you will be able to get your ideal quote seen every day by thousands of customers looking for house removals, man and van services, or even just a little help with deliveries. You will receive all confirmed bookings direct to your phone and email. The best thing is that all based on the hourly rate you set up for yourself, and you can change it whenever you'd like. At URemovals, the service providers are just as important as customers. Our principles are based on this.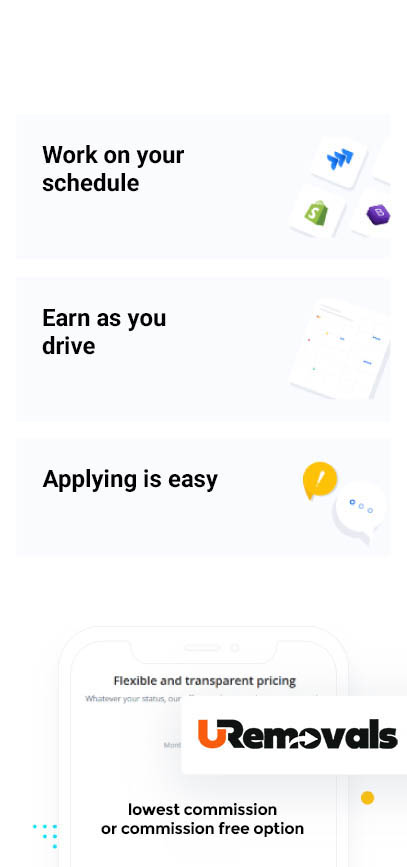 Zero commission?
If you use our subscription plan:
We don't take any commissions
Customers can contact you directly
Your public profile will be indexed by Google
24/7 online support
The subscription can be cancelled anytime free of charge.
You can cancel your subscription at any time without charge. We do not want to hide our trusted service provider partners from our platform. You can use the name of your company. Your contact details will be available on your public profile page, so customers can reach out to you directly.
All-in-one
URemovals is a place where conversations happen, decisions are made, and information is always at your fingertips.
Display all your company information however you'd like.
Share any business-related information with the customers. URemovals is not just a compare site! You can set up your profile page, upload reference photos, and get reviews.* Display your contact information so the customers can contact you directly.*
*Subscription required