Do I need the services of a removal company?
Discover a range of removal services to make moving less stressful and time-consuming. Moving companies can manage your move from start to finish and offer additional services to find a bespoke solution that meets your every need.
What services do removal companies offer?
Moving to a new home involves planning and requires heavy lifting, loading, and transportation. Handling these tasks alone will take time and money, so it's best to rely on a professional moving company.
Professional removal companies offer advice and guidance to move your house or office efficiently. They provide the right teams of experts, equipment, and vehicles to ensure safe and secure transportation of your belongings. They use suitable materials to protect your belongings and plan for any potential challenge, guaranteeing ease of execution. Furthermore, every service comes with removal insurance for complete peace of mind.
What is the Benefit of Hiring a Removal Company?
When moving homes or offices, a reputable removal company with experience will provide a quality service tailored to your needs. They can offer packing services, materials, international removals, and associated processes.
They offer professional moving services, with fully-trained teams and the latest equipment and vehicles. They are flexible around your business needs and hours and can provide storage facilities. They even offer help with unpacking and furniture reassembly.
When it comes to relocating, hiring a professional moving company is a smart move. Not only will they provide insured service, but their attention to detail and precision will ensure your belongings are handled carefully. Many reputable moving companies offer affordable pricing, making it a cost-effective solution for those seeking a stress-free move.
Whether you're moving across town or the country, entrusting your belongings to a reliable moving company can provide peace of mind and a smooth transition to your new home.
Well, how can I find a cheap and reliable removal company?
Based on our survey, finding the right removal company can be challenging for many people due to various factors. Here's a list of difficulties people often face when trying to find the right removal company: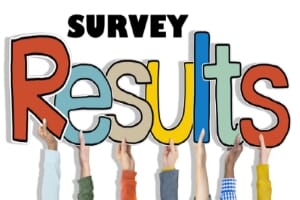 Trustworthiness: People want to entrust their belongings to a reliable and trustworthy company. Determining which companies are genuinely dedicated and which might not handle their belongings properly is challenging.
Price Transparency: Clear and transparent pricing can be a significant concern. Hidden fees and unexpected costs can arise, leading to frustration and dissatisfaction.
Reviews and Recommendations: Sorting through reviews and recommendations from previous customers can take time, and it might be difficult to discern genuine reviews from fake ones.
Range of Services: Different removal companies offer varying service levels, from basic transportation to full-service packing and unpacking. Finding a company that provides the specific services needed can be challenging.
Insurance and Liability: Understanding the company's insurance policies and liability coverage for potential damages during transit can be confusing. People want to ensure their belongings are kept safe in case of mishaps.
Experience and Expertise: People often prefer removal companies with experience and expertise in handling different items, such as fragile or valuable possessions.
Geographic Coverage: Finding a removal company that operates in the desired locations can be difficult, especially for long-distance or international moves.
Availability: Scheduling the move on a preferred date can be tricky, especially during peak moving seasons when many others are also trying to move.
Customer Service: Dealing with unresponsive or unhelpful customer service can lead to frustration and anxiety, as people want clear communication throughout the process.
Custom Requirements: If you have specific requirements, such as moving special items (e.g., pianos, artwork, pets), finding a company that can accommodate these needs might be difficult.
Scams and Frauds: The moving industry can, unfortunately, be prone to fraud and fraudulent companies. People must be cautious to avoid falling victim to such schemes.
Time Constraints: Needing to move within a short timeframe can limit options and increase stress in finding a reliable removal company quickly.
Comparison Shopping: Comparing multiple removal companies to determine the best fit can be overwhelming, especially when numerous options are available.
Limited Information: Some removal companies might need a comprehensive online presence or updated information, making it hard for people to learn about their services and track records.
Last but not least: Get a removal quote, you must call every moving company; this can be frustrating.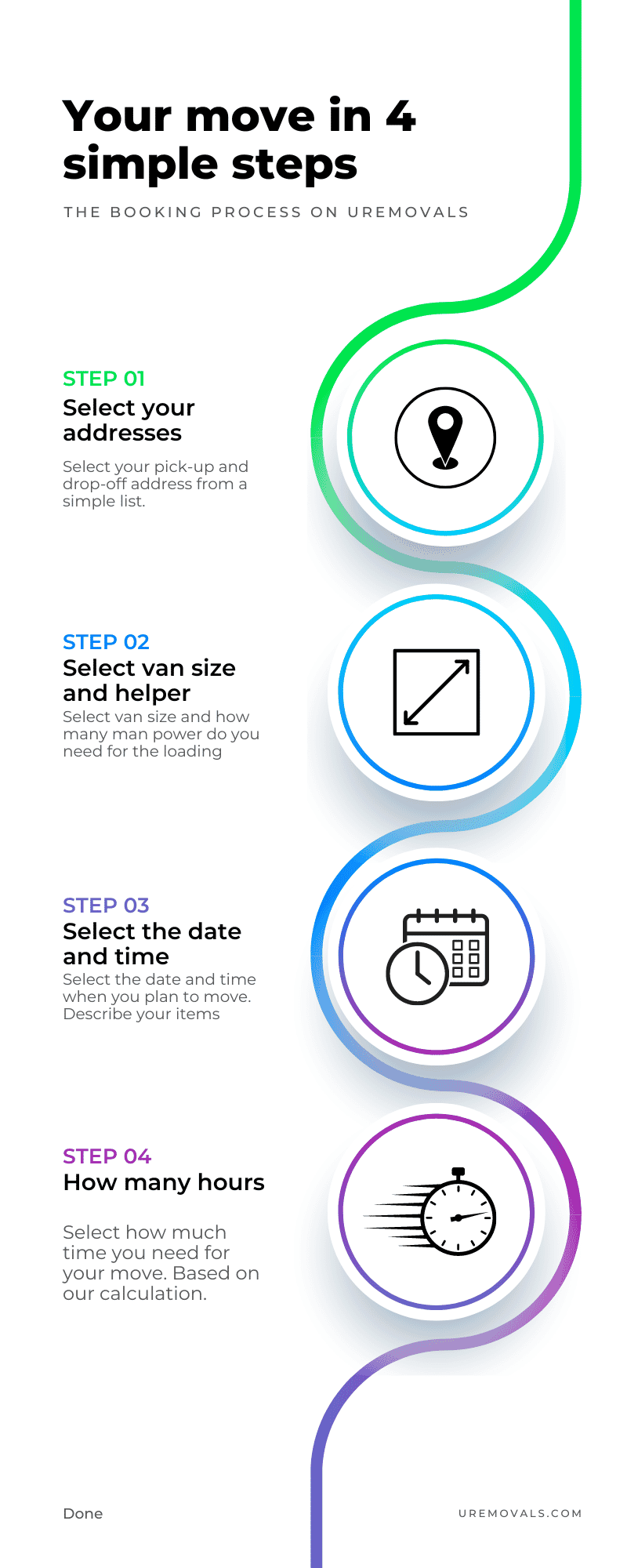 For these difficulties, It is advisable. that individuals research thoroughly, seek recommendations from trusted sources, ask for transparent pricing, verify credentials, and communicate openly with the removal companies to ensure their needs meet the requirements and their belongings are in safe hands.
That is why we created our platform that allows users to quickly find the man with a van provider with the lowest price and book for their house move, single item removals, or local and long-distance moving needs.
URemovals is not a conventional moving company:
Our innovative platform simplifies finding the right man with a van service. Choose URemovals for easy price comparison.


Convenience and Time-Saving: URemovals makes moving easy. Compare prices from multiple men with a van service in just a few clicks.


Wide Selection of Providers: Our platform partners with various reputable men with a van service in Braintree, providing diverse options for moving and transportation needs.


Competitive Pricing: URemovals provides tools to compare prices from multiple providers, giving you a clear view of competitive pricing. This transparency enables informed decision-making that best suits your budget. No Hidden Fees: We ensure transparent pricing, free of hidden fees or unexpected charges.


Customer Reviews and Ratings: We have customer reviews and ratings for every man with a van service on our platform, helping you make an informed decision based on others' experiences.